Welcome to Coombe Wood
Welcome to Coombe Wood
Welcome to Coombe Wood
Welcome to Coombe Wood
Welcome to Coombe Wood
We are a friendly, well-equipped tennis club in Kingston upon Thames. You'll find us in a picturesque setting close to Kingston hospital, surrounded by the greenery of Coombe Wood golf course. It's an oasis tucked away from Kingston's busy streets where people of all ages and standards enjoy playing tennis.
Facilities
We are a private members club, entirely run by volunteers.  We constantly invest the income from members' subscriptions to keep our facilities in top condition.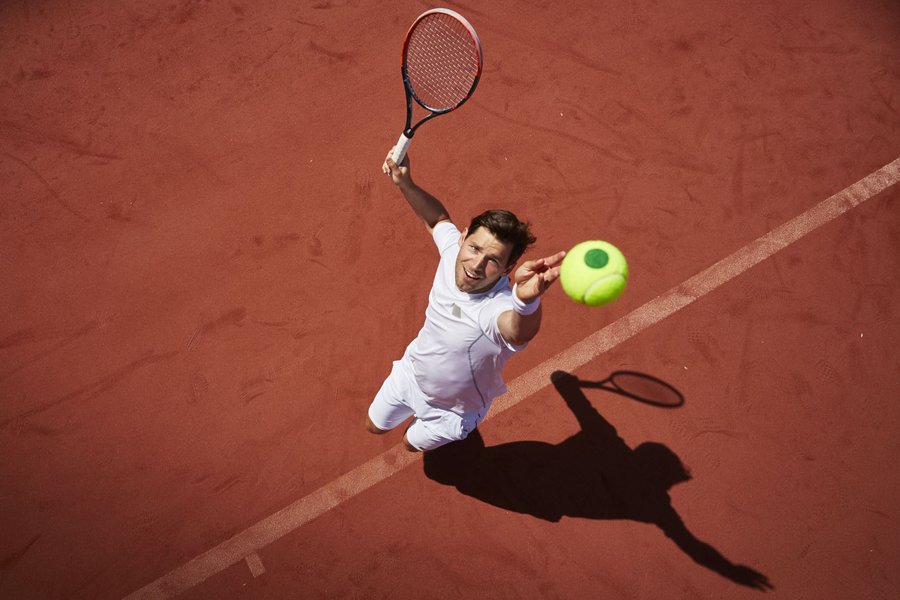 Our courts
Coombe Wood has seven first-class courts - 3 artificial grass and 4 artificial clay, all maintained to a high standard.
Every court has floodlights which ensures that members can play on dull winter afternoons and until 10 pm all year round.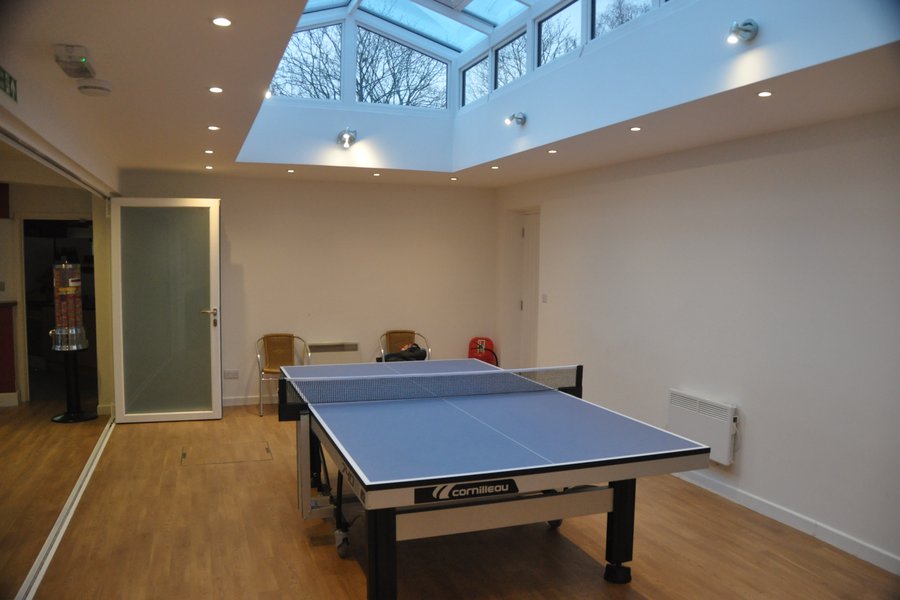 Our clubhouse
Our modern clubhouse has a glass frontage with views over an extensive terrace to the courts beyond. There is a comfortable lounge area with HD television, a separate room for games and meetings, a fully equipped kitchen, changing rooms with showers, disabled facilities, and, of course, a well-stocked bar.
Access to the clubhouse is controlled by an electronic key fob.
Safeguarding
Coombe Wood LTC acknowledges the duty of care to safeguard and promote the welfare of children and adults at risk. The club is committed to ensuring its safeguarding practice reflects statutory responsibilities, government guidance and complies with best practice and LTA requirements. Full details are in our safeguarding policy.
How to find us
The entrance to our club is down a lane that is immediately opposite the main exit from Kingston Hospital on Galsworthy Road.
Parking
We have a large car park with entrance and exit controlled by a barrier to prevent misuse by visitors to Kingston Hospital. To exit the car park you will need a code that is listed inside the clubhouse.
Entering the grounds
At certain times the gate at the entrance to the grounds is locked. Ask any member to give you the current code.